Islip Airport & Speedway
Before it became the fondly remembered (by SOME!) Islip Speedway, the site originally was host to the very first Municipal Airport on Long Island.
The following is from "Long Islands Airports" by Joshua Stoff (Curator, Cradle of Aviation Museum) Arcadia Publishing. (Available at Borders)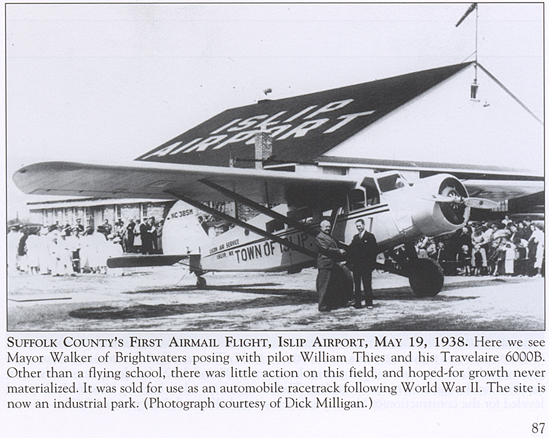 Islip Press Newspaper July 19th, 1928
'Lindbergh Visits New Islip Airport'
Click for Article
---
Here it is as the Islip Speedway, 1947 - 1984
This is 2005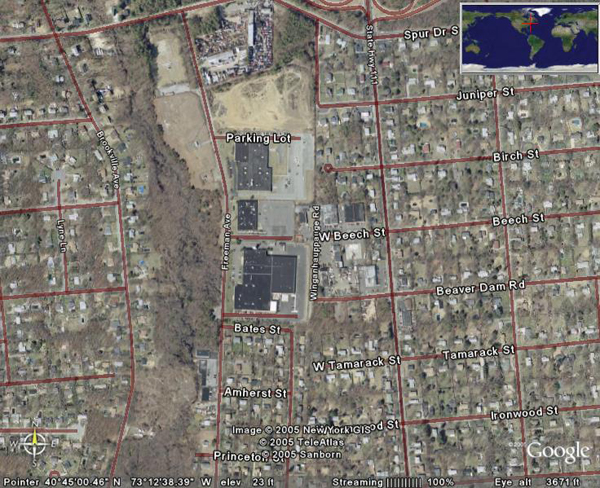 Some Islip Speedway Memorabilia
(Click thumbnails for larger image)
Also Visit http://www.melaniff.com/speedway/ for much more info.
Also the Marty Himes Museum pages covering all Auto Racing on Long Island http://www.geocities.com/MotorCity/Downs/6115/toc.html
Also http://www.lasheefs.com/Pages/IslipFreeport/islip1.html